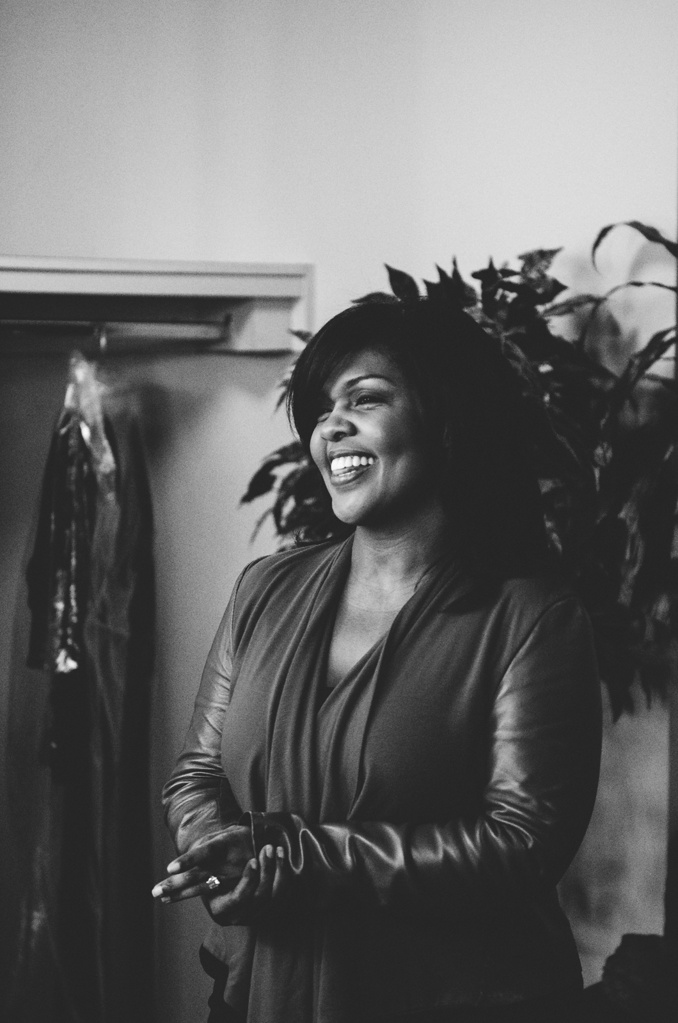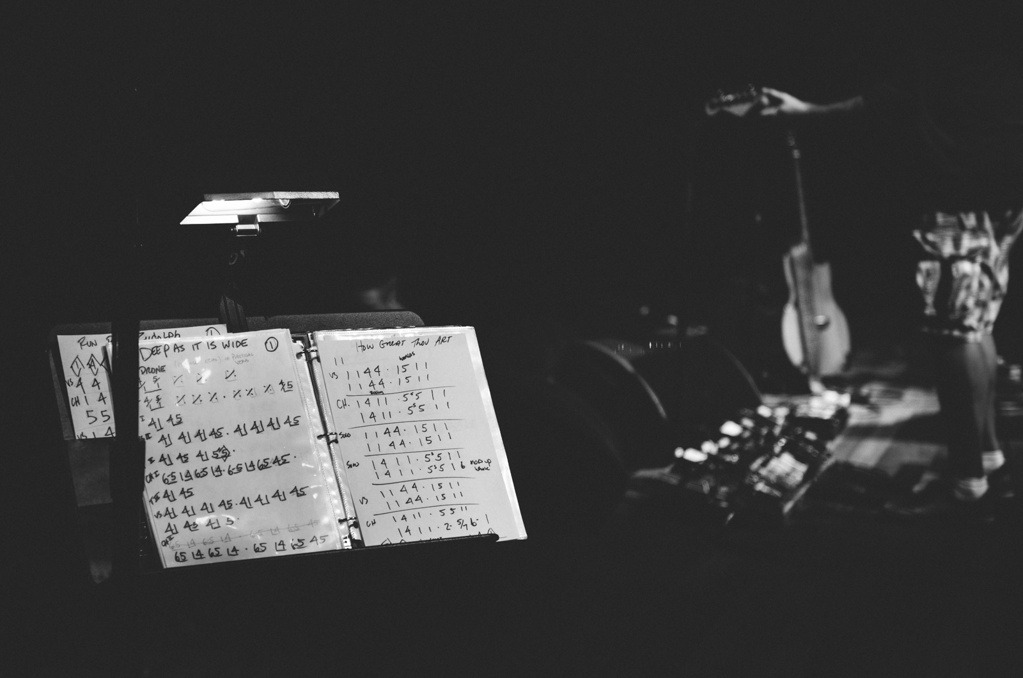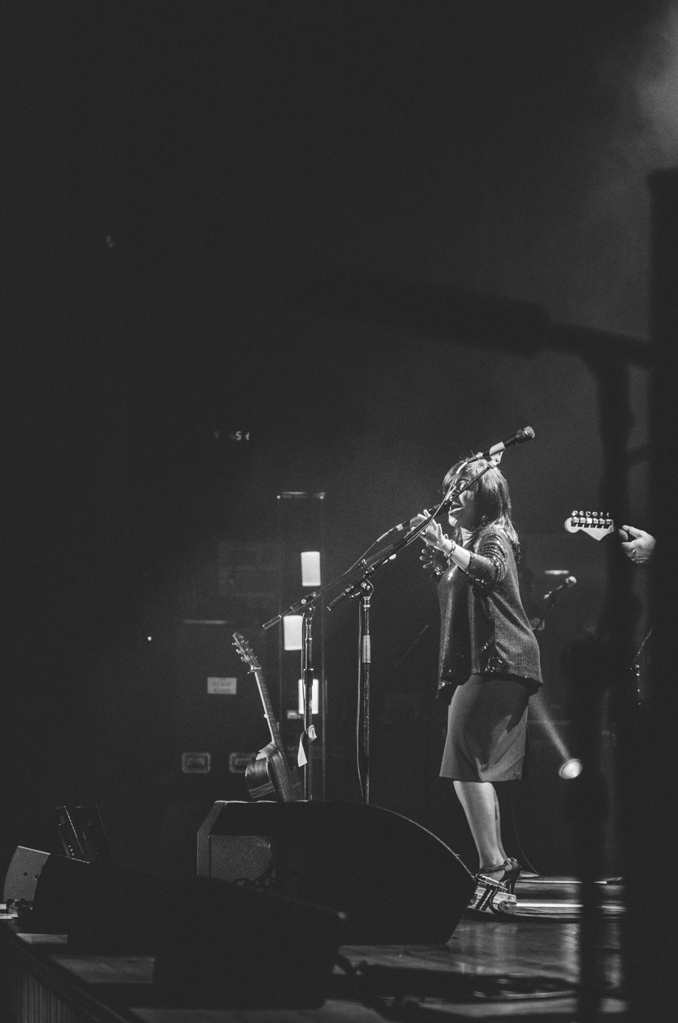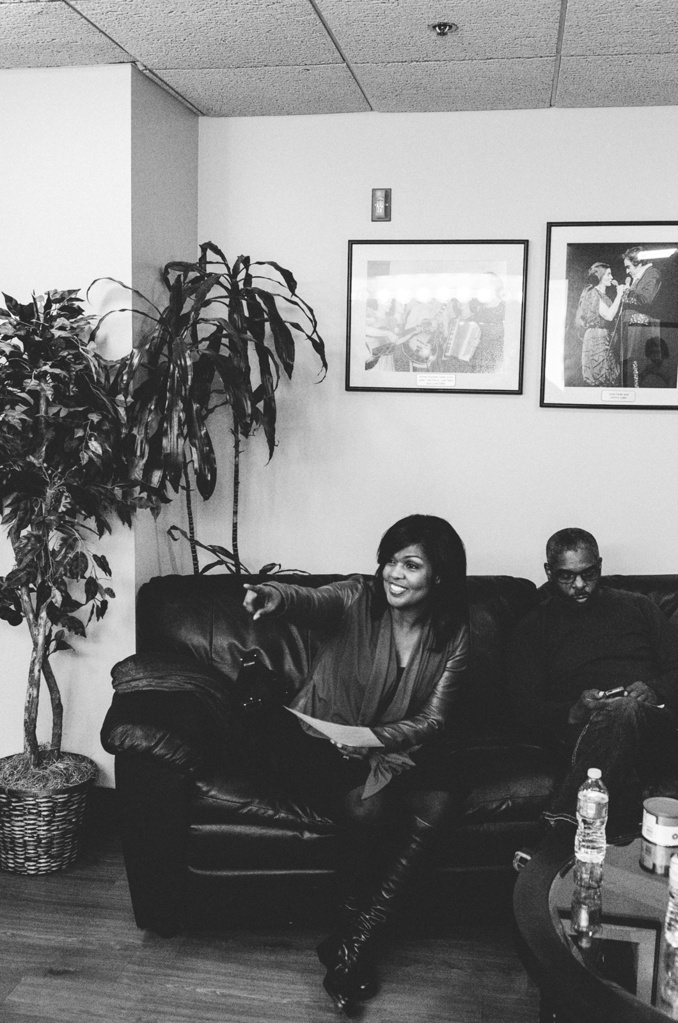 HELLO. MY MUSIC IS WRITTEN AND RECORDED WITH YOU IN MIND.
And with you in mind, I pour my heart and soul into my songs. I hope it
brings you encouragement, joy, and love. In life we face challenges and
oftentimes we need one another to make it through. Music helps pull me
through these times. It makes me feel alive and I kinda like that feeling
(smile)! I thank YOU for your love and support that you continue to gift
me with - it is overwhelming and truly appreciated! Now go and sing and
feel alive!
- CeCe
PICK UP YOUR COPY OF "LET THEM FALL IN LOVE" - available now!!
Friends and Fans! I want to be sure that you know exactly where to pick up your physical copy of my new album, "Let Them Fall In Love," because it is AVAILABLE NOW!
Please see below a list of Walmart, Best Buy and Target locations that are selling this album! God Bless!
"LET THEM FALL IN LOVE" ALBUM LYRIC VIDEO CLIPS
OFFICIAL CECE WINANS MERCH